BiomedRx
Medical Equipment Repair and Maintenance.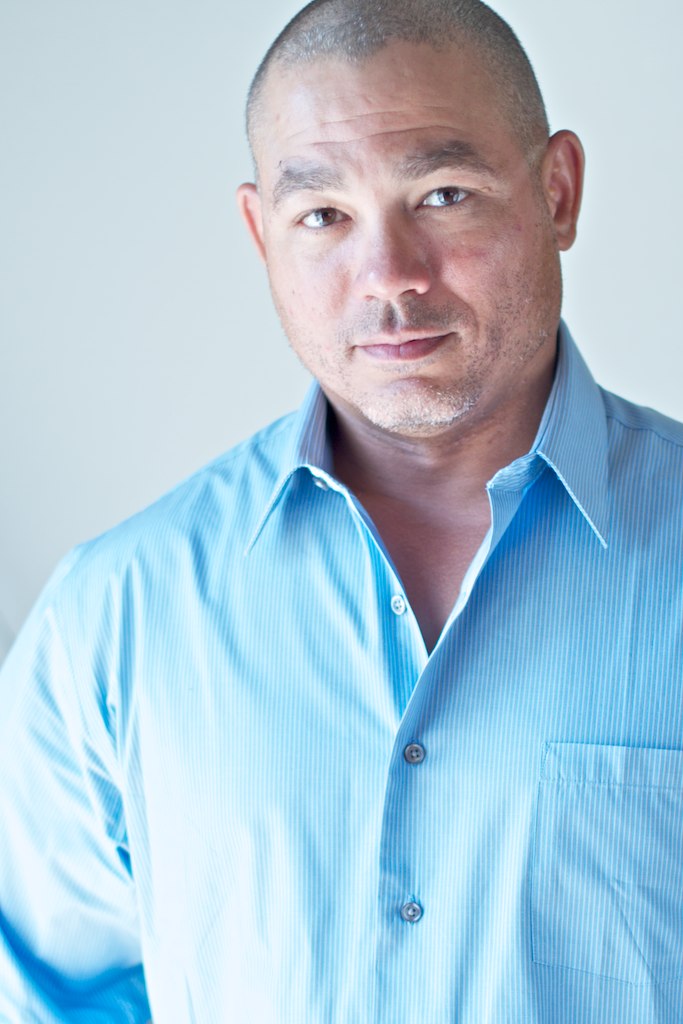 BiomedRx is a healthcare technology solutions company. BiomedRx is involved in many areas of healthcare. Our primary business model is one of providing biomedical engineering services for healthcare providers and medical equipment manufacturers.
Healthcare Providers
For healthcare providers, BiomedRx provides medical equipment maintenance services. Our services include medical equipment repair, calibration, preventative maintenance and electrical safety inspections. We develop custom medical equipment maintenance programs that maximize equipment readiness, while reducing the cost of equipment maintenance. We are certified to maintain all modalities of biomedical, medical imaging, and scientific laboratory equipment. Our equipment maintenance management program provides all documentation required to ensure compliance with the Environment of Care standards of the Joint Commission for the Accreditation of Healthcare Organizations, the College of American Pathologists, The Occupational Safety and Health Association, the American Hospital Association, the Food and Drug Administration – Safe Medical Devices Act, the National Fire Protection Association publications NFPA99 and NFPA104, as well as state governmental regulations.
Medical Equipment Manufacturers
For medical equipment manufacturers, BiomedRx offers an outsourced field service solution. The BiomedRx Service Network is a conglomerate of Independent Service Organizations that work as a cohesive unit, providing field service operations for medical device manufacturers. BiomedRx Network representatives perform medical equipment installation, repair, calibration, preventative maintenance and electrical safety inspections. We also provide in-service education and applications assistance for your end users. Our services have proven indispensable for emerging medical equipment manufacturers, and manufacturers located outside of the United States. In addition, we provide valuable feedback for manufacturers undergoing the Food and Drug Administration 510(k) evaluation process.
Regulatory Compliance
BiomedRx provides you with the documentation necessary to maintain compliance with the Joint Commission, NFPA99, and all other regulatory agencies.
Service and Replacement
BiomedRx can service your medical equipment currently in-use, or provide field service for medical device manufacturers.
In-Service Education
BiomedRx offers in-service education to your staff on the prinicpal and safety function of medical and medical imaging equipment.
Online Service Reporting
BiomedRx provides online service reports, including images and video whenever applicable.
24-Hour Tech Support
BiomedRx support representatives are available 24 hours a day to answer any questions you may have.
Design
BiomedRx can help you design and implement a comprehensive medical equipment maintenance program in your healthcare facility.
Presentation
Watch the video about BiomedRx services
Our clients
Here are a few of BiomedRx current and former clients.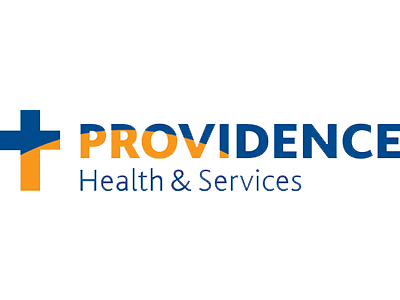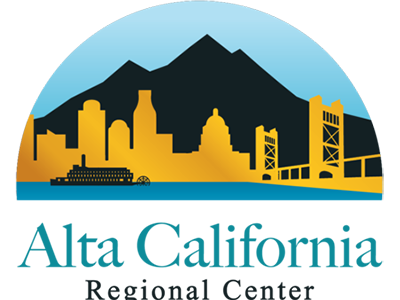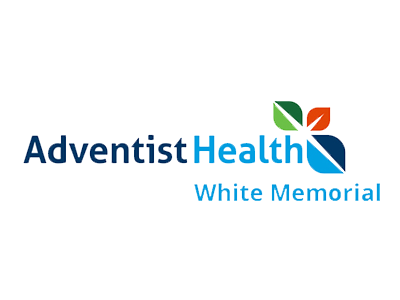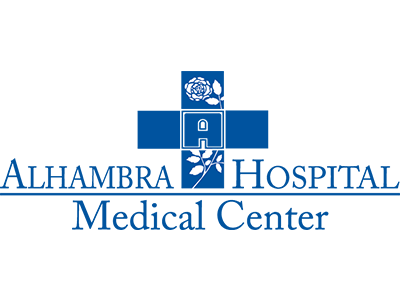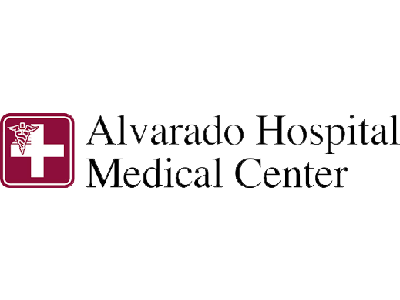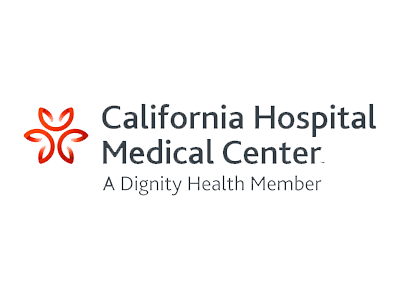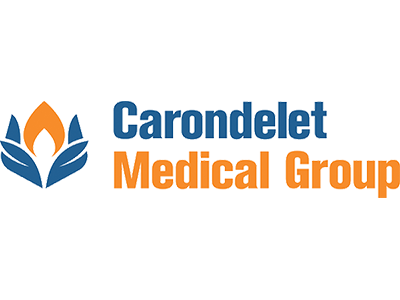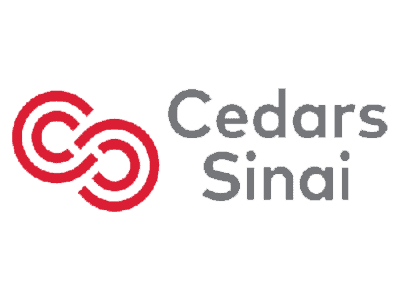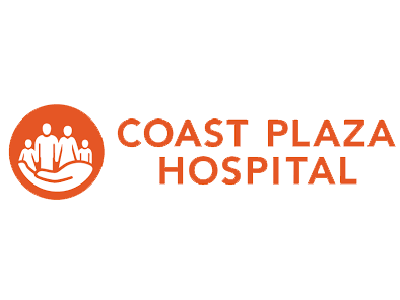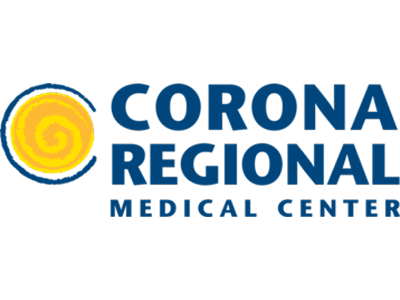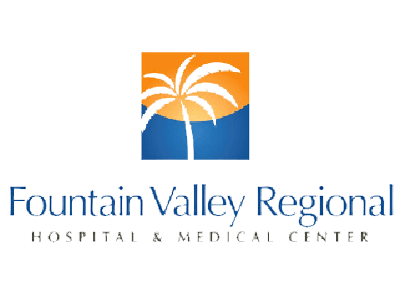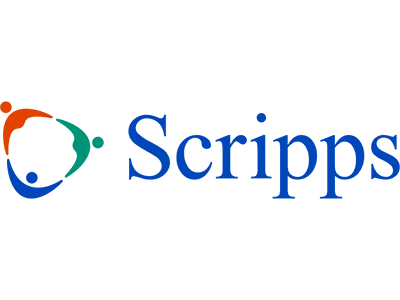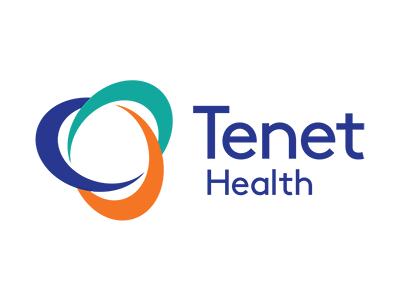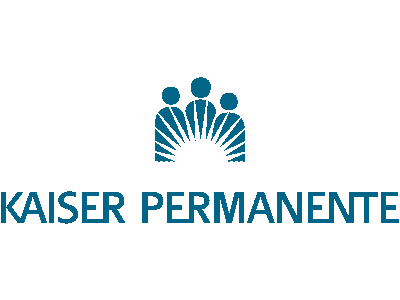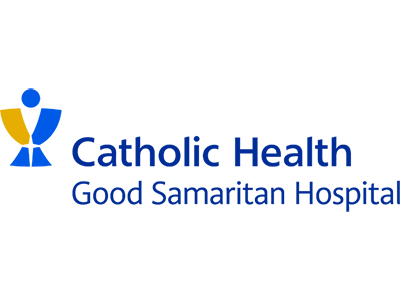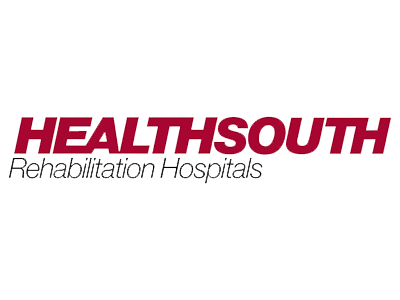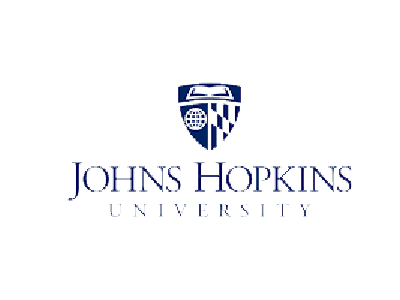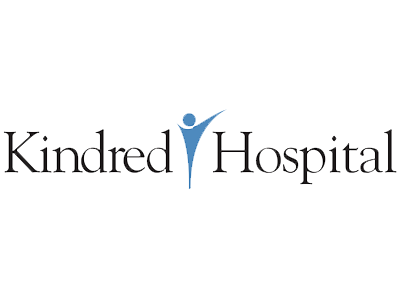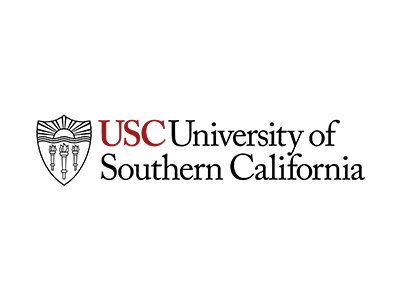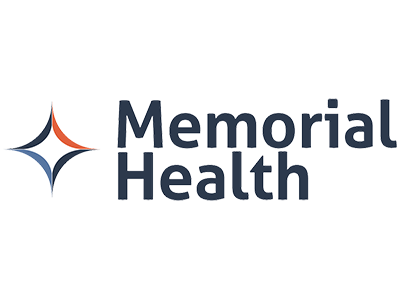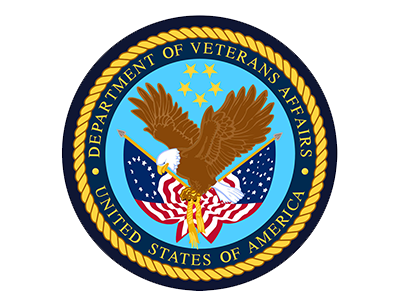 ---