Manufacturer Services
Welcome to BiomedRx, your trusted partner for outsourced field service solutions for medical equipment manufacturers. We understand the challenges faced by manufacturers in providing comprehensive field service support, especially for companies located outside the United States or new and emerging medical device manufacturers. BiomedRx is here to bridge that gap and provide you with a reliable and efficient field service operation to support your customers and ensure the success of your medical equipment.
Comprehensive Field Service Solutions
BiomedRx offers a wide range of field service solutions to meet the diverse needs of medical equipment manufacturers. Our services include:
Medical Equipment Installation: Our experienced technicians are skilled in installing various types of medical equipment, ensuring proper setup and configuration to meet manufacturer specifications.
Repairs: We provide prompt and reliable repair services to address equipment issues and minimize downtime. Our technicians are trained to diagnose and fix problems efficiently, restoring equipment functionality quickly.
Calibration: BiomedRx offers accurate calibration services to ensure the precise operation of medical equipment. We use advanced calibration tools and techniques to maintain the accuracy and reliability of your devices.
Preventive Maintenance: Our preventive maintenance programs are designed to proactively identify and address potential equipment issues before they lead to failures. Regular maintenance helps extend the lifespan of equipment and optimize performance.
Electrical Safety Inspection: We conduct comprehensive electrical safety inspections to ensure that medical equipment meets the necessary electrical safety standards and regulations. This helps maintain a safe environment for both patients and healthcare providers.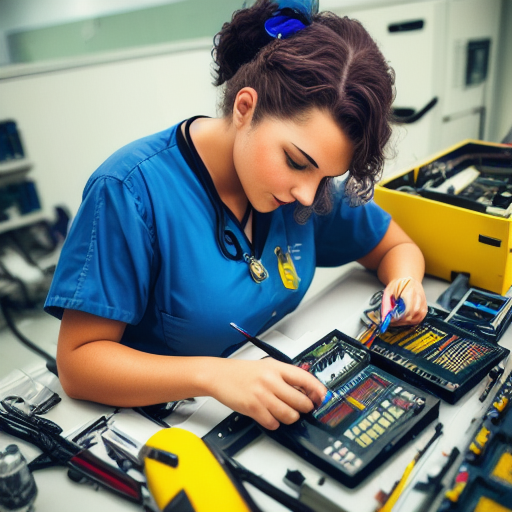 Benefits of Using BiomedRx for Field Service Operations
Partnering with BiomedRx for your field service operations offers several benefits:
Global Reach: Our outsourced field service solution allows manufacturers located outside the United States to expand their sales territories confidently. BiomedRx operates internationally and can provide on-site support wherever your customers are located.
Expertise and Experience: Our team of highly skilled technicians has extensive experience in servicing a wide range of medical equipment. We understand the intricacies of various devices and can provide specialized support tailored to your equipment's unique requirements.
Efficiency and Reliability: With BiomedRx as your field service partner, you can rely on our efficient scheduling, prompt response times, and timely service delivery. We understand the importance of minimizing equipment downtime and keeping your customers satisfied.
Cost Savings: Outsourcing field service operations to BiomedRx can lead to significant cost savings compared to establishing and maintaining an in-house service team. We handle all aspects of field service, including technician training, spare parts inventory management, and equipment logistics.
24-Hour Telephone Technical Support: BiomedRx provides round-the-clock telephone technical support, ensuring that your customers have access to assistance whenever they need it. Our knowledgeable support team can troubleshoot issues remotely and guide users through equipment operations.
Experience and Success Stories
BiomedRx has successfully partnered with renowned medical equipment manufacturers, including Renal Solutions and Mindray, to provide comprehensive field service operations. Our expertise in working with various manufacturers and their equipment sets us apart as a trusted service provider in the industry.
Applications Engineering Services
In addition to field service, BiomedRx offers applications engineering services to assist medical equipment end users in overcoming the learning curve associated with new equipment. Our team provides educational and training assistance, ensuring that users gain familiarity with the equipment and maximize its capabilities.
Support for FDA 510(K) Certification
BiomedRx has experience working with medical equipment manufacturers whose devices were undergoing the Food and Drug Administration's 510(K) process for medical device certification. Our service representatives provide valuable feedback to manufacturers' design and quality control engineers, highlighting any out-of-the-box or repeat failures. This feedback helps manufacturers improve their products and ensure compliance with regulatory requirements.
Trust BiomedRx for Your Field Service Needs
When it comes to outsourced field service solutions for medical equipment manufacturers, BiomedRx is the trusted partner you can rely on. Our commitment to quality, expertise, and customer satisfaction sets us apart in the industry.
Contact us today to discuss your specific field service requirements and discover how BiomedRx can empower your company to confidently expand sales territories while providing exceptional field service support to your customers.
The BiomedRx Family

Here is the BiomedRx family of companies
Presentation
Watch the video about BiomedRx services
Our clients
Here are a few of BiomedRx current and former clients.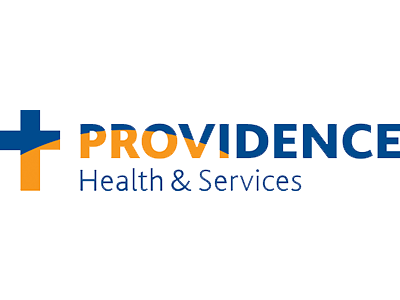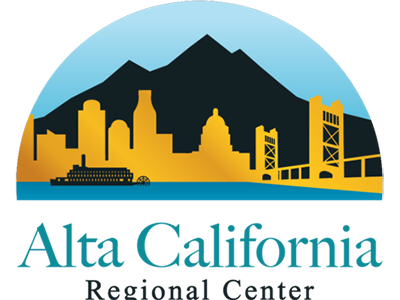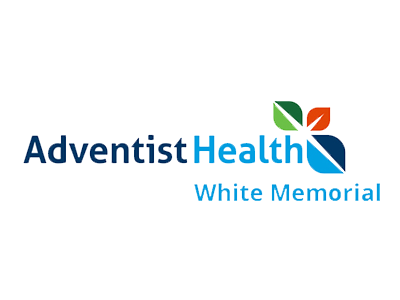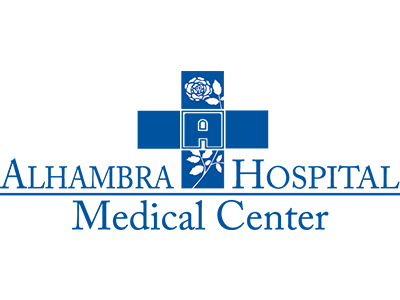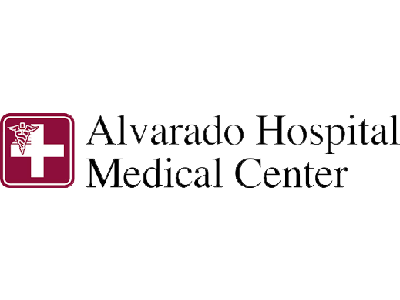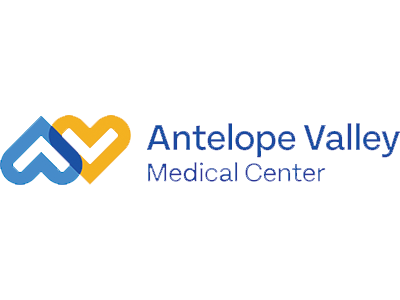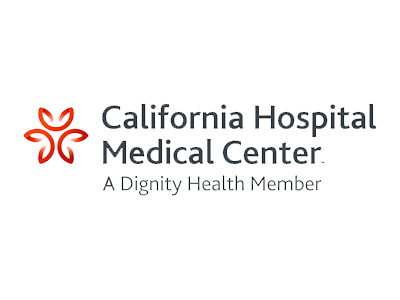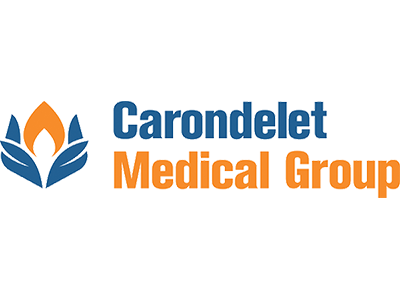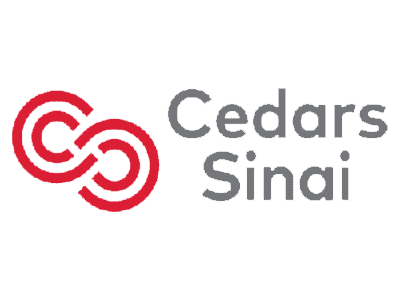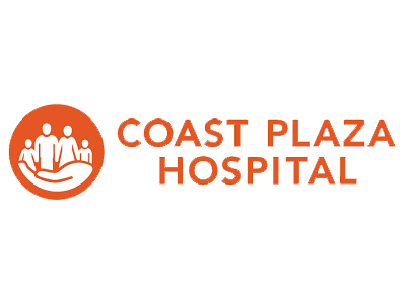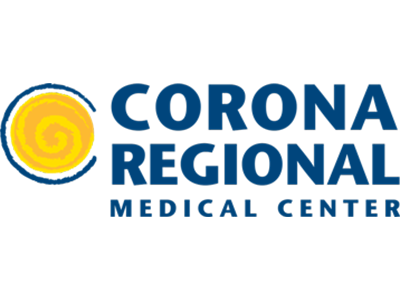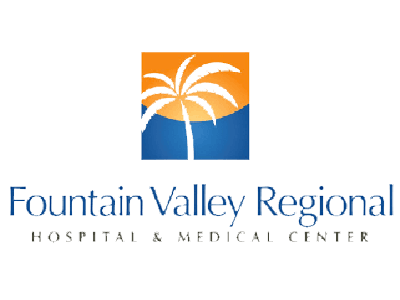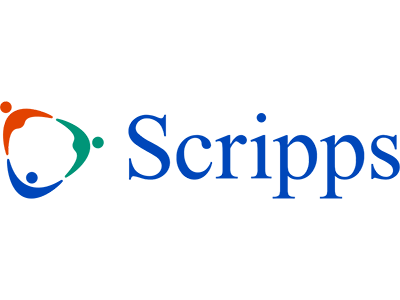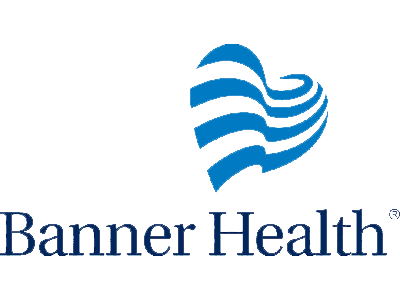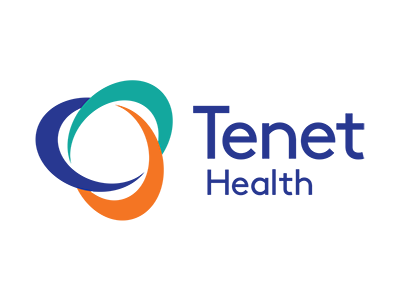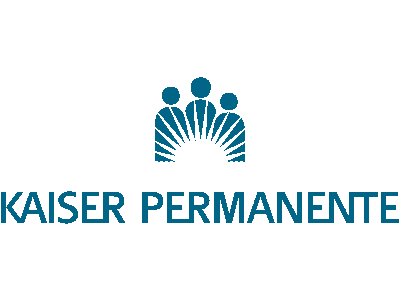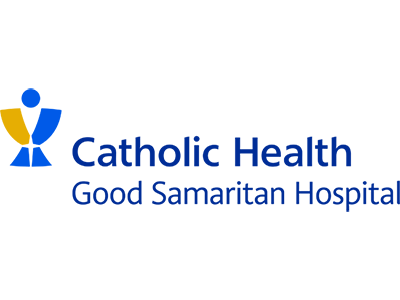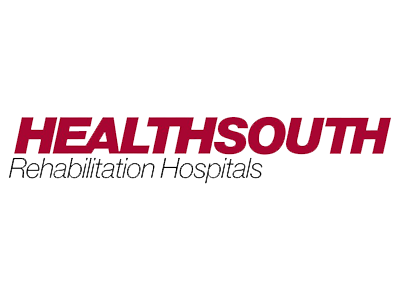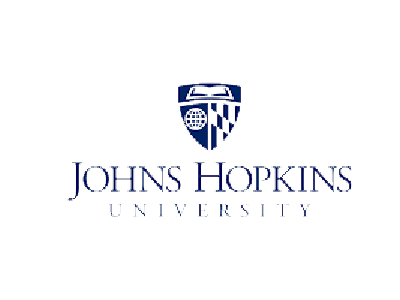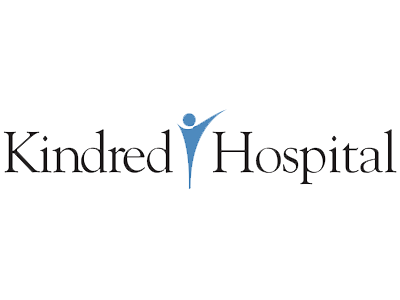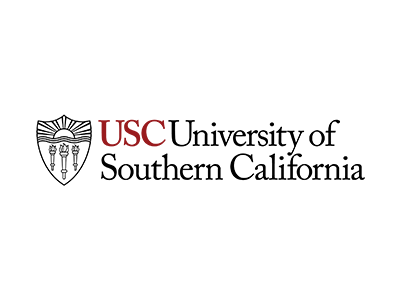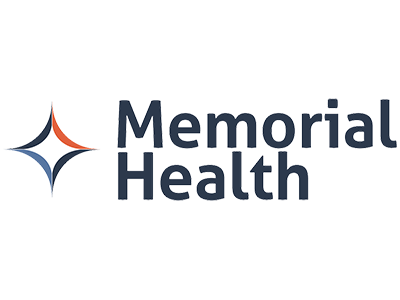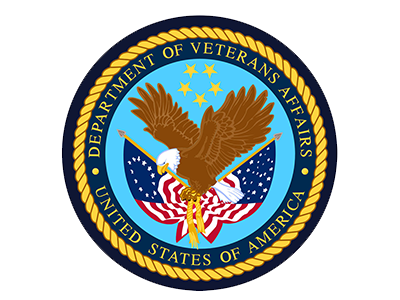 Testimonials
---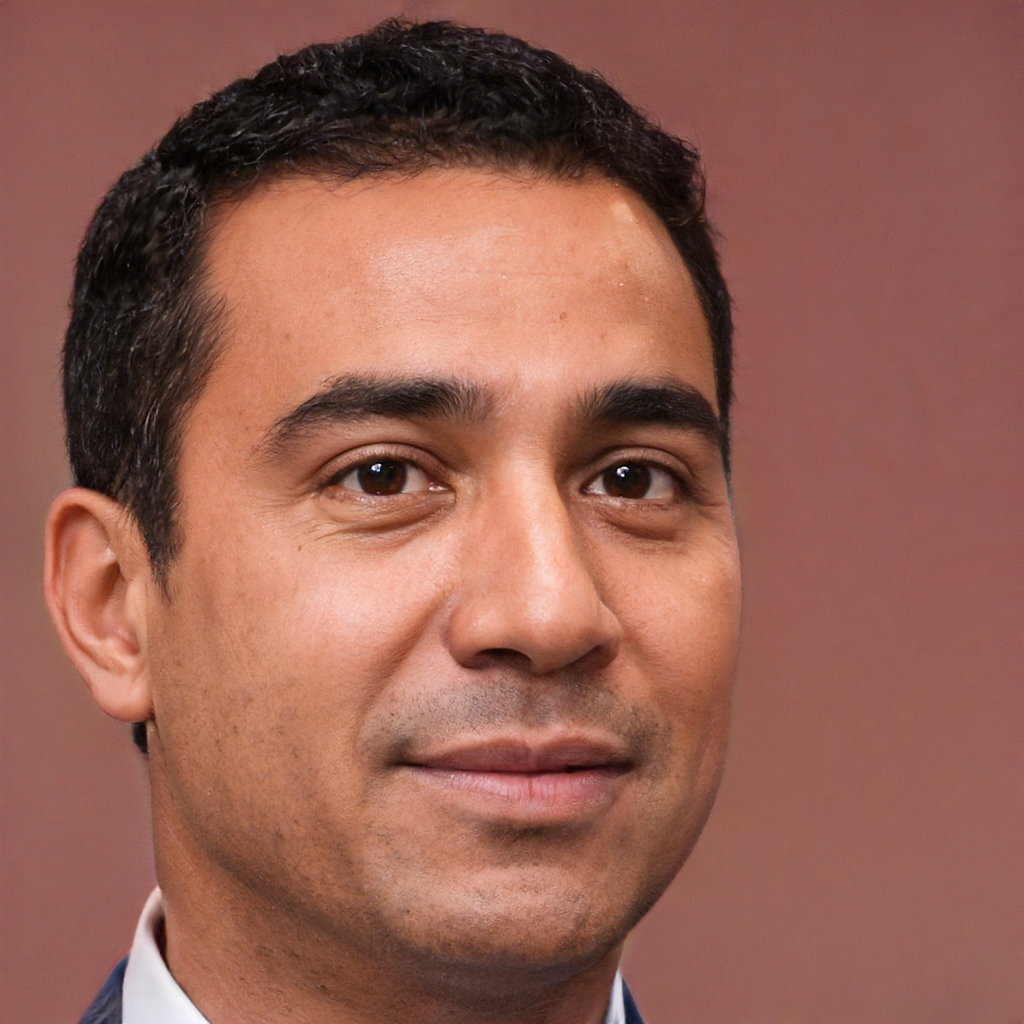 "For the past 30 years, BiomedRx has been the only company we trust to provide repair, calibration, and preventive maintenance services on our medical equipment assets. BiomedRx technicians are knowledgeable about every modality of diagnostic and therapeutic medical equipment."
- Charles Long M.D.
---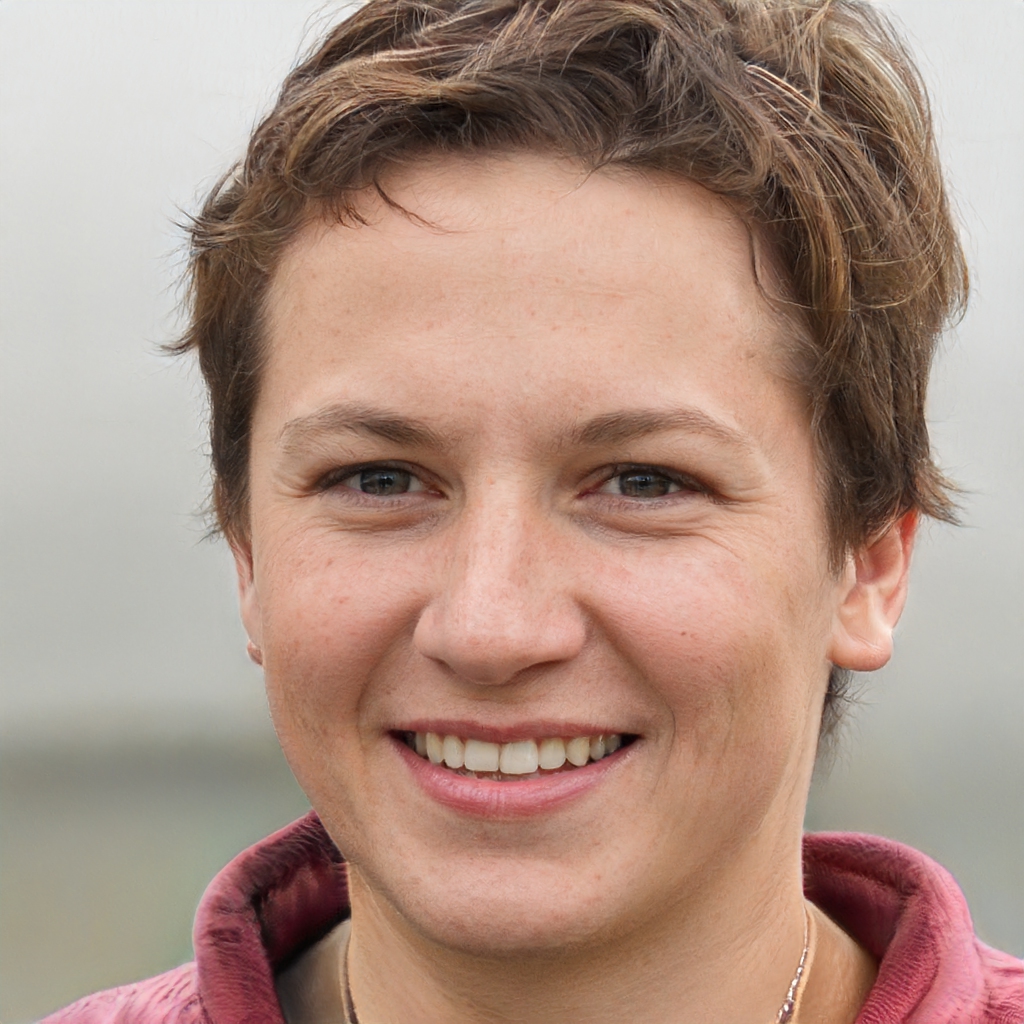 "BiomedRx technicians provide our surgery center with excellent biomedical equipment maintenance services. They have a quick response time, and are willing to schedule service after hours. We highly recommend BiomedRx for your medical equipment repair and maintenance needs."
- Barbara Stevens R.N.
---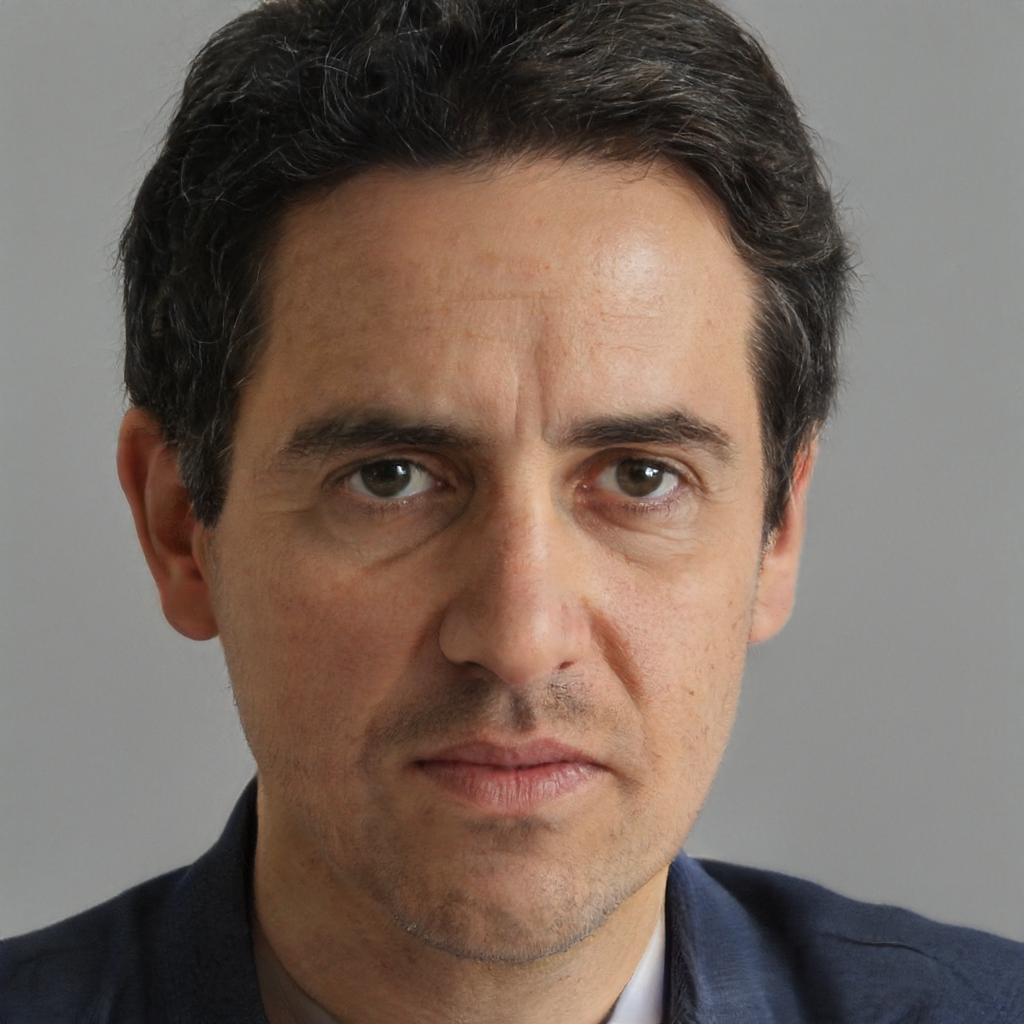 "BiomedRx takes care of our medical device installation, repair, calibration, and preventative maintenance inspections. They also do our annual inspection and recertification of isolated power systems and line isolation monitors. We are very happy with BiomedRx service."
- John Butler, Facility Administrator
---