BiomedRx Acquisition Opportunity
The principals of BiomedRx are now considering confidential bids for the acquisition of the BiomedRx brand and the entire family of associated companies. This rare opportunity includes numerous entities in the healthcare technology management field.
About BiomedRx
The BiomedRx brand has been steadily growing since its establishment in 1996. Originally based in Miami, Florida, BiomedRx began by providing biomedical engineering educational services to healthcare technicians in the Caribbean and Latin America. The company conducted bilingual training courses in both English and Spanish and also served as a supplier of medical equipment and supplies to these healthcare facilities.
Over the years, BiomedRx expanded its services to include comprehensive biomedical equipment maintenance for healthcare facilities across the United States. This includes annual service contracts for medical equipment repair, installation/de-installation, calibration, preventive maintenance, and electrical safety inspections. BiomedRx also offers inspection and replacement services for isolated power systems and line isolation monitors.
Furthermore, BiomedRx serves as an outsourced field service solution for medical device manufacturers, representing them as a reliable arm for medical equipment installation, repair, calibration, preventive maintenance inspections, and electrical safety inspections. This service is particularly valuable for new and emerging medical device manufacturers, foreign manufacturers, and those undergoing the Food and Drug Administration's 510(k) process for medical device certification. BiomedRx's knowledgeable service representatives provide invaluable feedback to design and quality control engineers, aiding in the 510(k) evaluation process.
DBA Companies and Subsidiary Entities
Operating in the field of healthcare technology management, BiomedRx operates under several Doing Business As (DBA) names. These DBA companies are intended to become independent corporations, potentially growing and being sold separately in the future.
In addition to the DBA companies, the acquisition of the BiomedRx brand includes various subsidiary entities:
Investment Opportunity
Confidential, sealed bids are currently being accepted for the acquisition of the entire BiomedRx business bundle. Bids for this exceptional investment opportunity start at $100,000,000.00 US. For serious inquiries, please email info@biomedrx.com.
---
The BiomedRx Family

Here is the BiomedRx family of companies
Presentation
Watch the video about BiomedRx services
Our clients
Here are a few of BiomedRx current and former clients.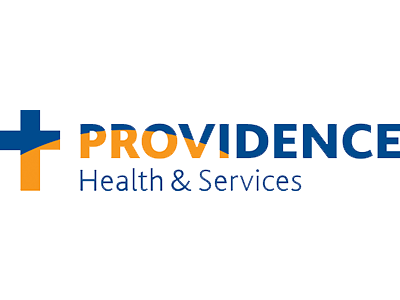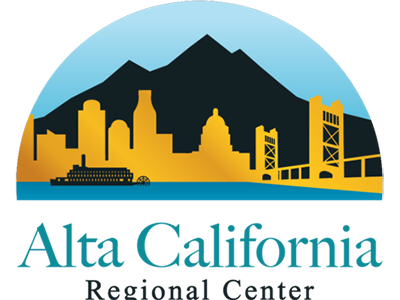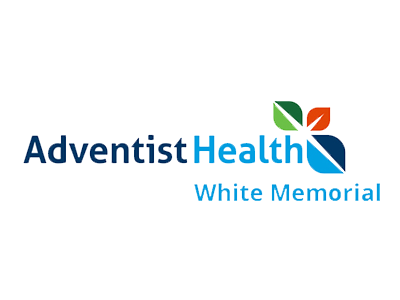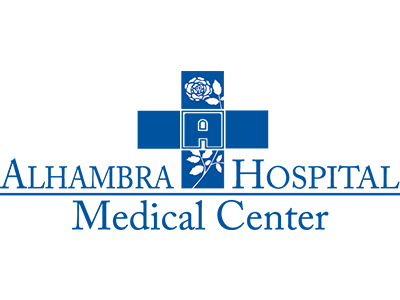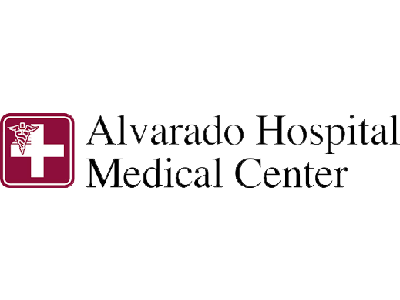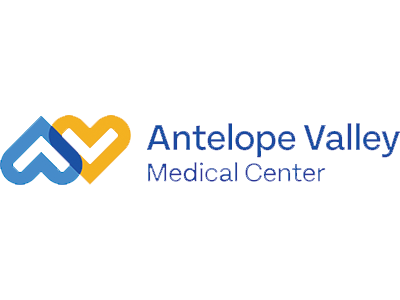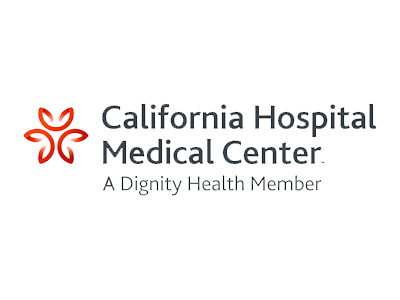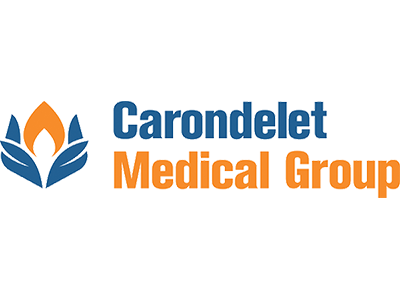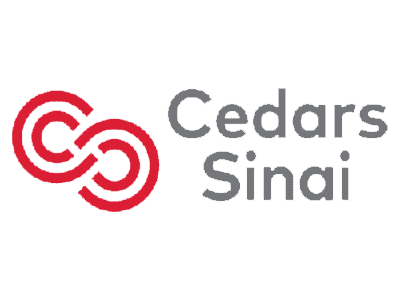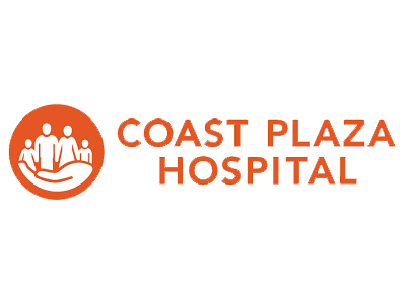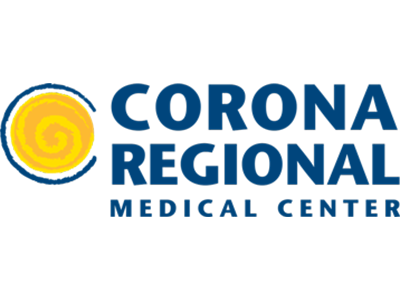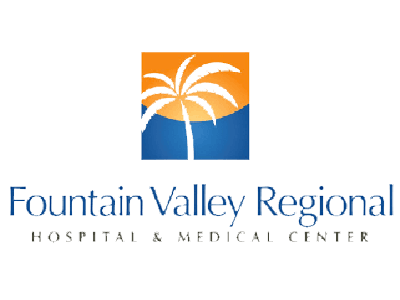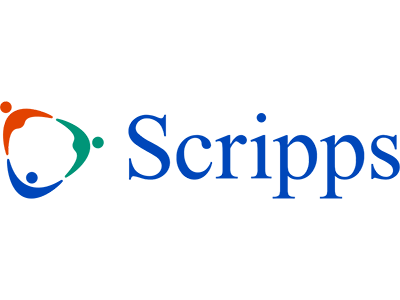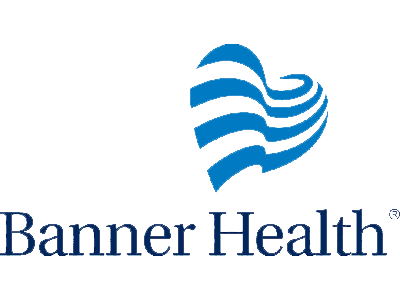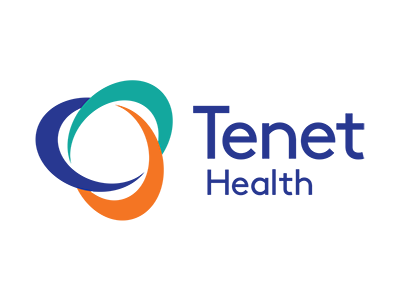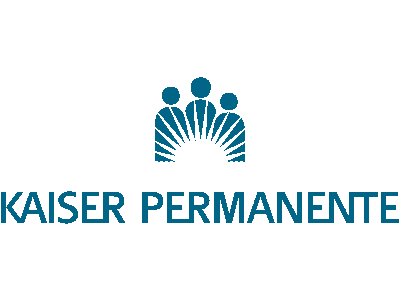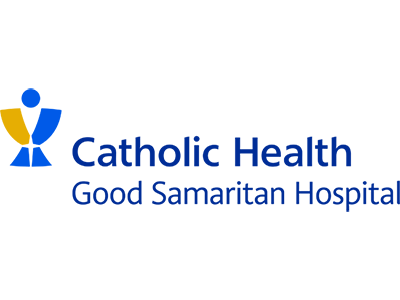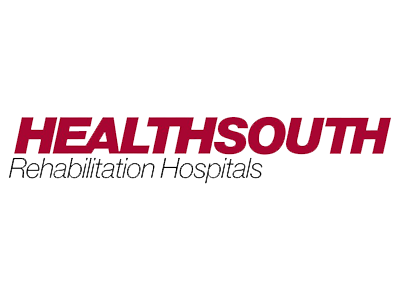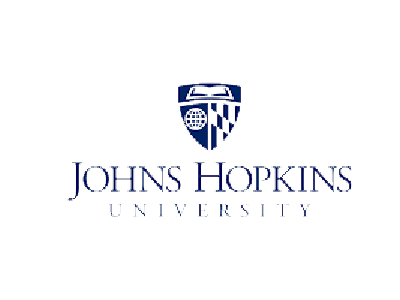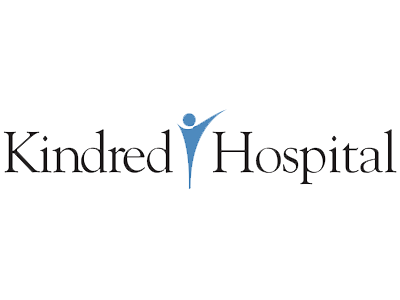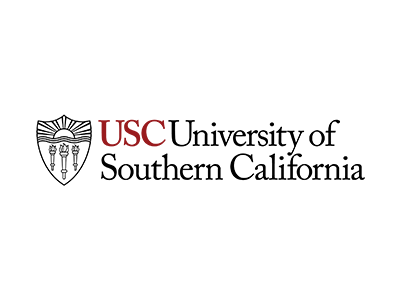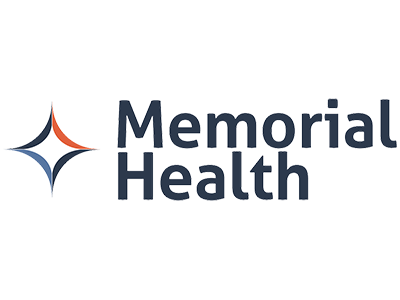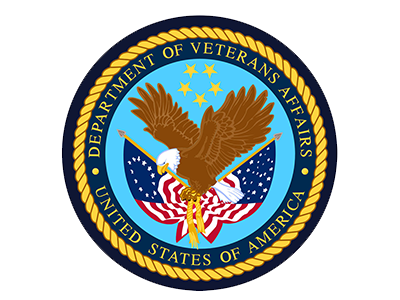 Testimonials
---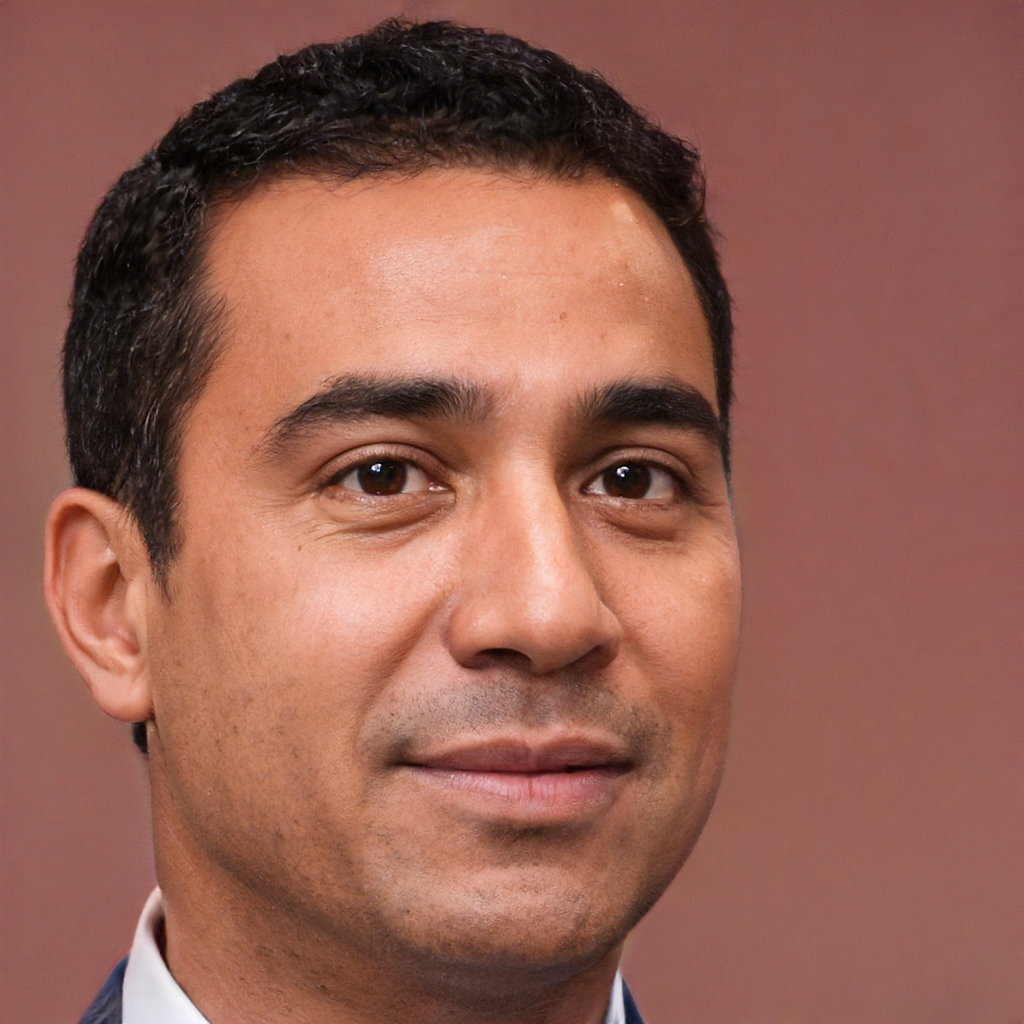 "For the past 30 years, BiomedRx has been the only company we trust to provide repair, calibration, and preventive maintenance services on our medical equipment assets. BiomedRx technicians are knowledgeable about every modality of diagnostic and therapeutic medical equipment."
- Charles Long M.D.
---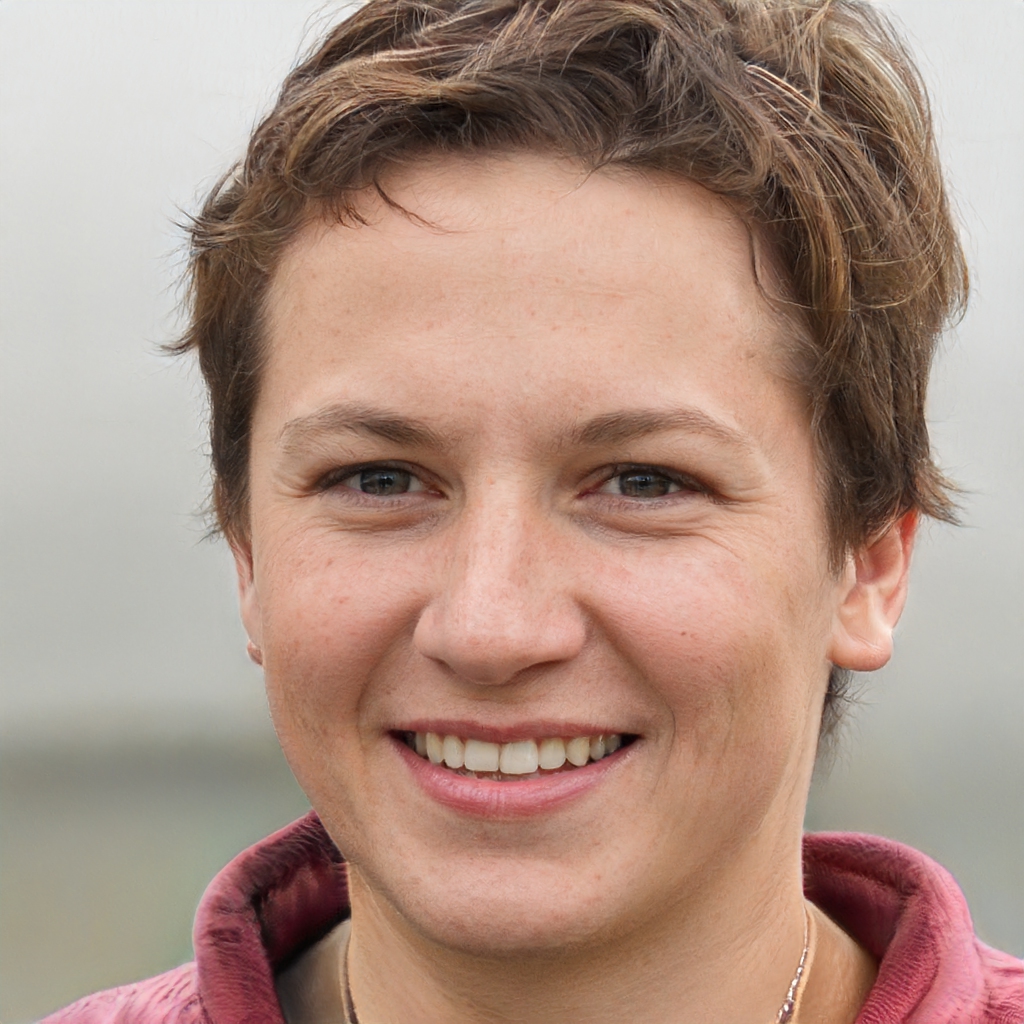 "BiomedRx technicians provide our surgery center with excellent biomedical equipment maintenance services. They have a quick response time, and are willing to schedule service after hours. We highly recommend BiomedRx for your medical equipment repair and maintenance needs."
- Barbara Stevens R.N.
---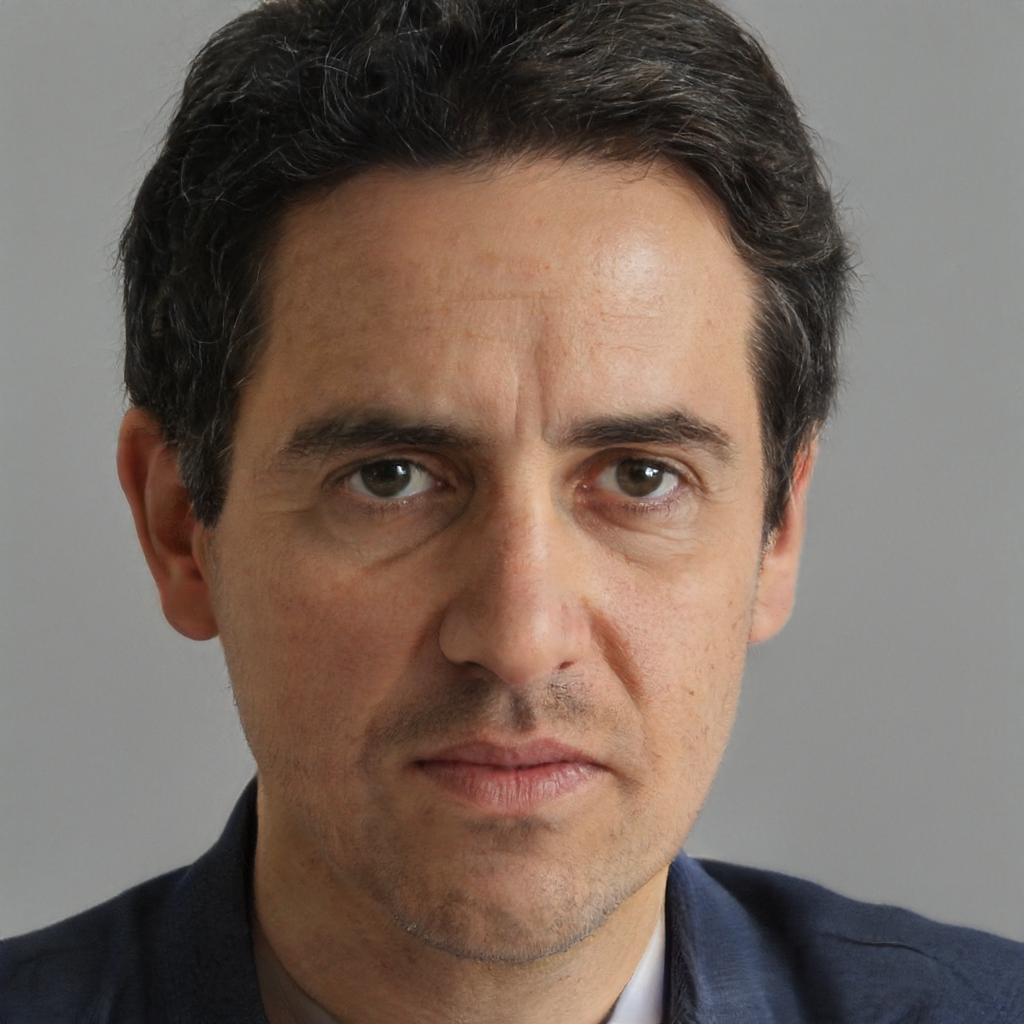 "BiomedRx takes care of our medical device installation, repair, calibration, and preventative maintenance inspections. They also do our annual inspection and recertification of isolated power systems and line isolation monitors. We are very happy with BiomedRx service."
- John Butler, Facility Administrator
---