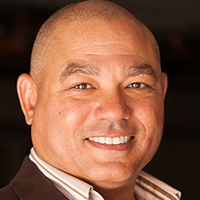 Medical Imaging Equipment Field Service
Medical imaging equipment, such as X-ray machines, MRI scanners, and ultrasound machines, plays a crucial role in the diagnosis and treatment of many medical conditions. These devices are highly complex and require regular maintenance, calibration, and service to ensure they are functioning correctly and producing accurate images.
Calibration of medical imaging equipment is the process of adjusting the device to ensure that it is operating within the manufacturer's specified tolerance levels. This is typically done by a trained technician, who uses specialized equipment to check and adjust the device's settings and performance. Calibration should be performed at regular intervals, as specified by the manufacturer, to ensure the equipment is producing accurate images.
Field service for medical imaging equipment involves the repair and maintenance of the device by a technician, typically in the location where the device is being used. This can include troubleshooting, repair, and replacement of parts as needed. Field service technicians are typically highly trained and have a thorough understanding of the equipment they are working on.
Preventive maintenance for medical imaging equipment is a schedule of regular inspections and procedures that are performed to prevent equipment failure and prolong the lifespan of the device. This can include cleaning, lubrication, and adjustment of moving parts, as well as more complex procedures such as replacing filters or upgrading software.
Finally, equipment repair is the process of fixing or replacing parts of the device that are not working correctly. This can include anything from replacing a simple part such as a fuse, to more complex repairs such as replacing a circuit board. Repairs are typically performed by trained technicians, who have the necessary knowledge and equipment to diagnose and fix the problem.
Overall, the proper calibration, field service, preventive maintenance, and repair of medical imaging equipment is essential to ensure that the devices are operating correctly and producing accurate images. This helps to ensure that patients receive the best possible care, and that healthcare providers can make accurate diagnoses and treatment decisions. Additionally, regular maintenance can help to prolong the lifespan of the equipment, which can save money for the hospital or clinic in the long run.

Medical Imaging Equipment Field Service
The BiomedRx Family

Here is the BiomedRx family of companies
Presentation
Watch the video about BiomedRx services
Our clients
Here are a few of BiomedRx current and former clients.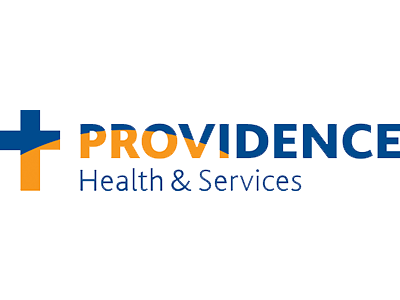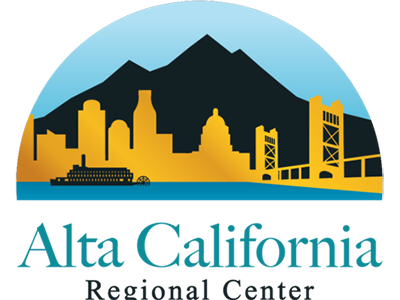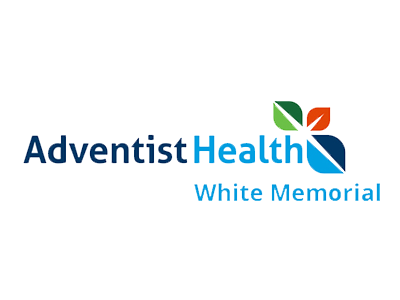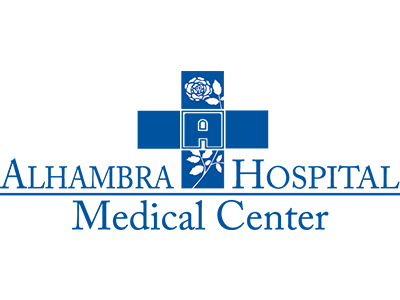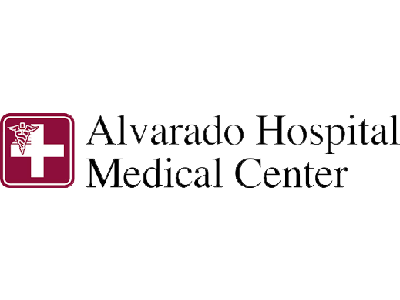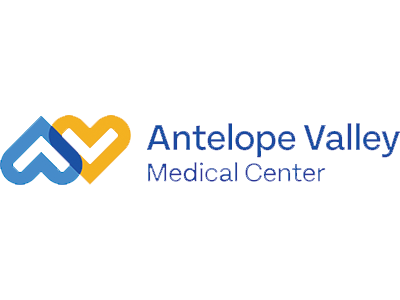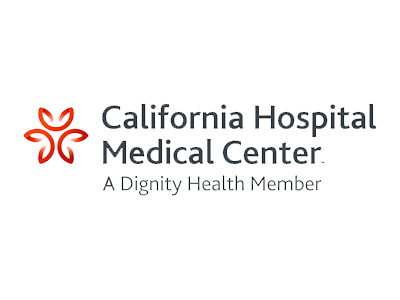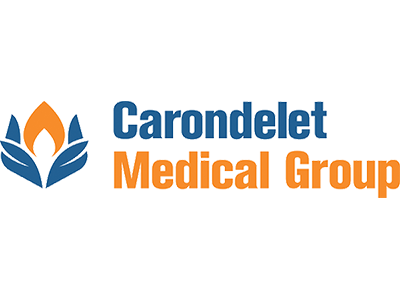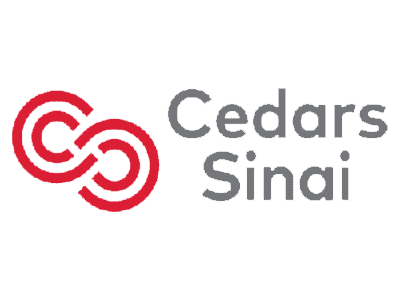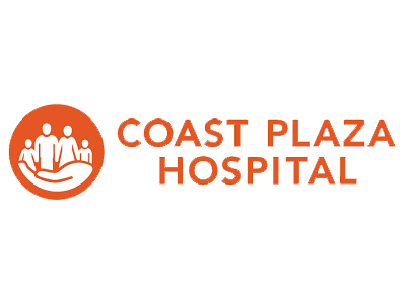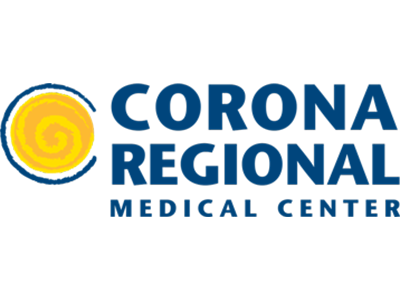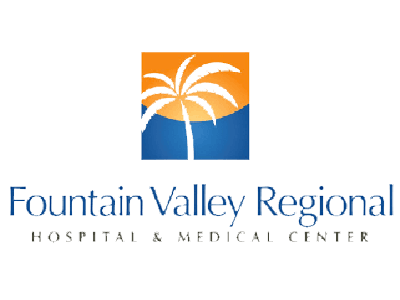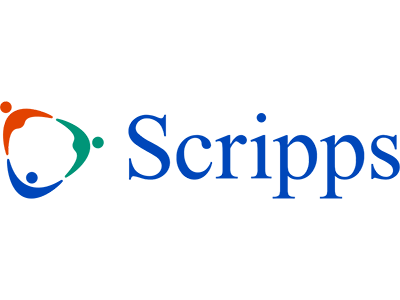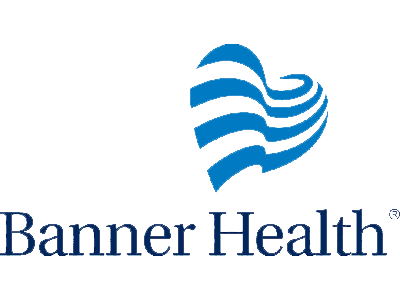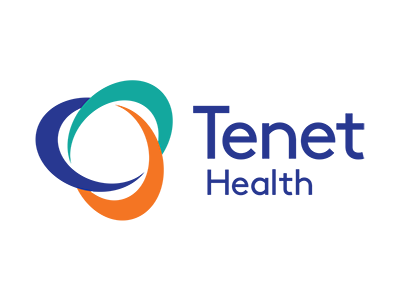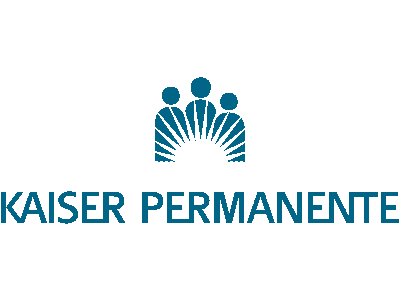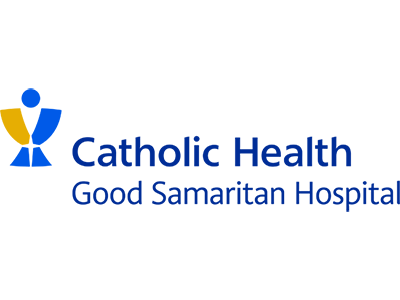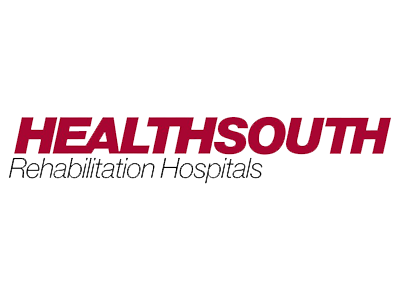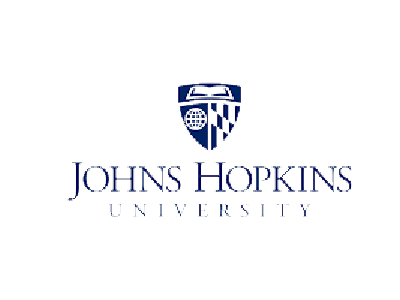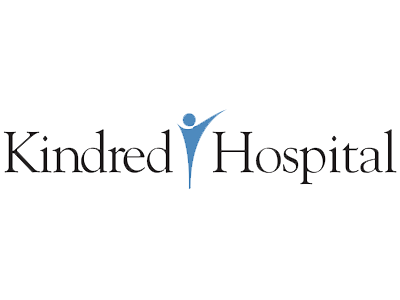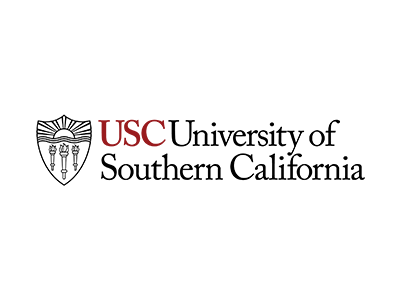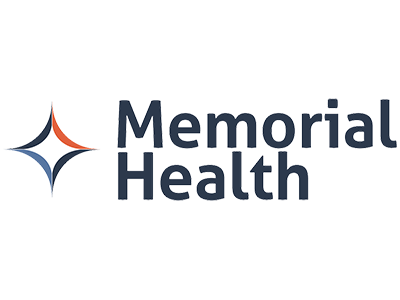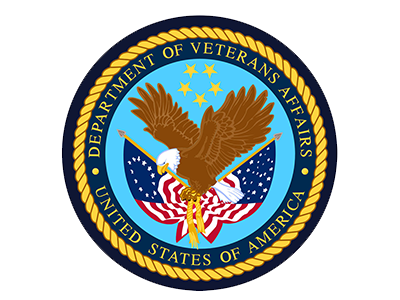 Testimonials
---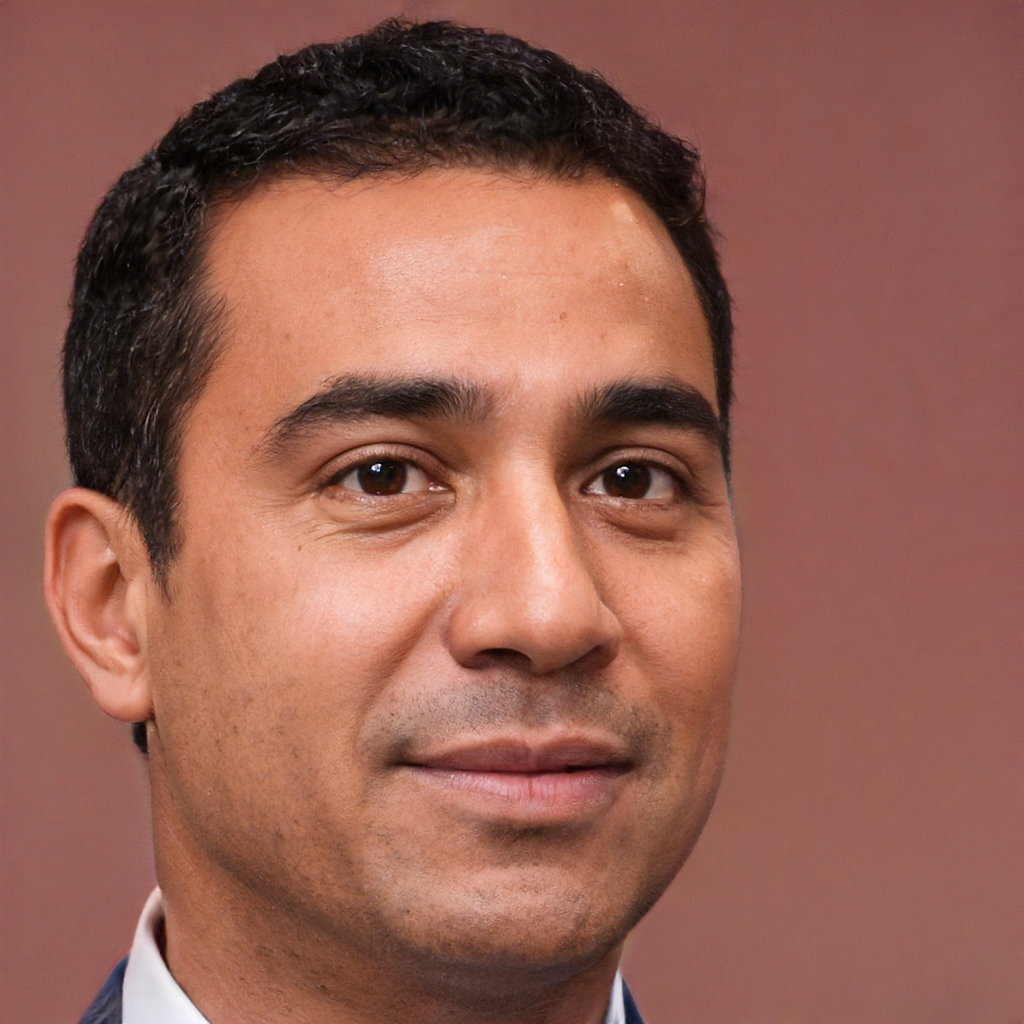 "For the past 30 years, BiomedRx has been the only company we trust to provide repair, calibration, and preventive maintenance services on our medical equipment assets. BiomedRx technicians are knowledgeable about every modality of diagnostic and therapeutic medical equipment."
- Charles Long M.D.
---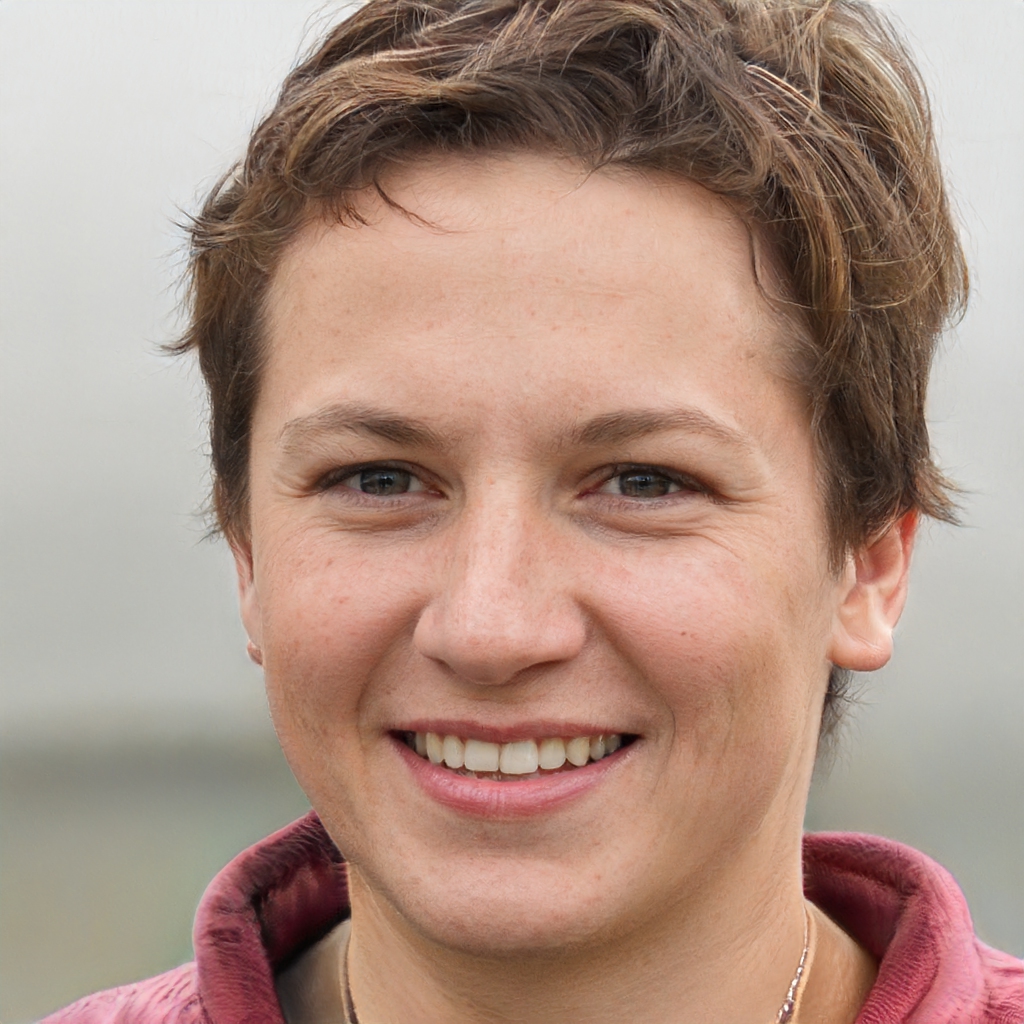 "BiomedRx technicians provide our surgery center with excellent biomedical equipment maintenance services. They have a quick response time, and are willing to schedule service after hours. We highly recommend BiomedRx for your medical equipment repair and maintenance needs."
- Barbara Stevens R.N.
---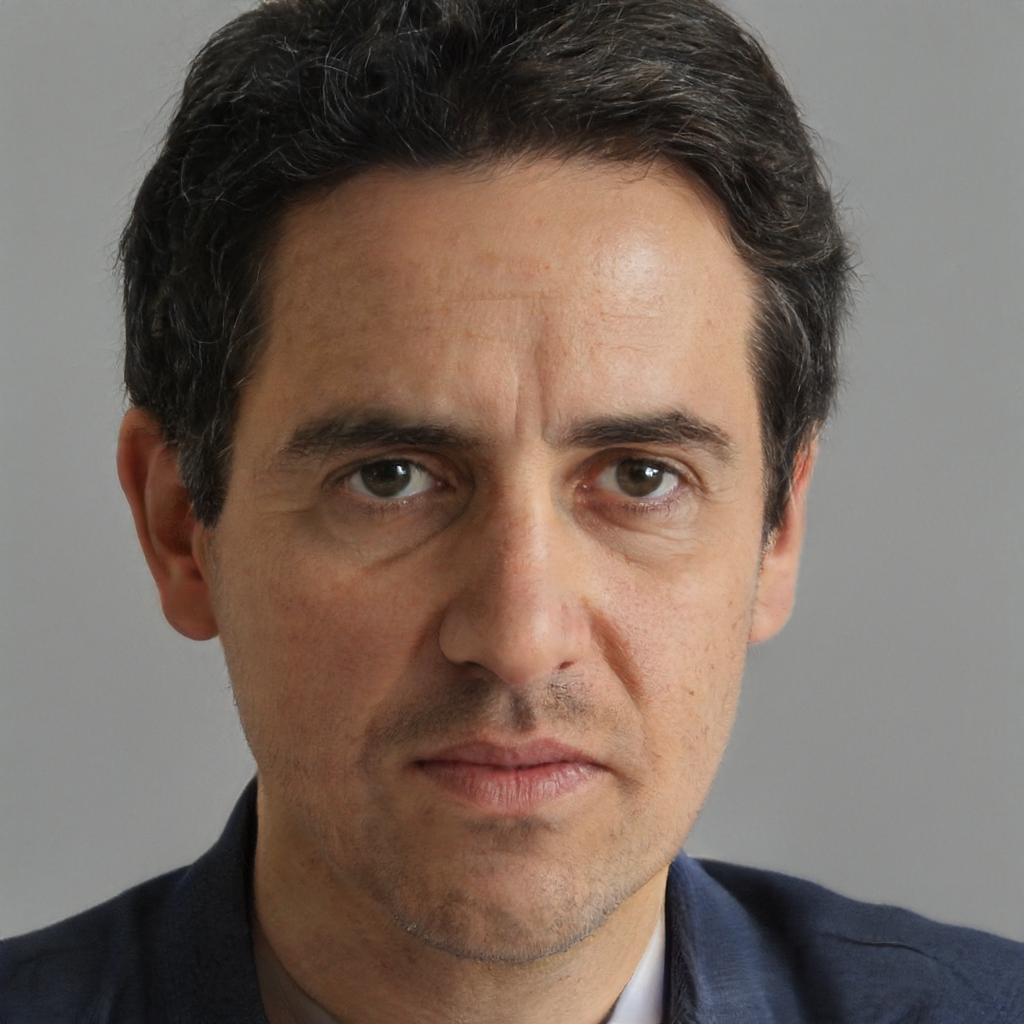 "BiomedRx takes care of our medical device installation, repair, calibration, and preventative maintenance inspections. They also do our annual inspection and recertification of isolated power systems and line isolation monitors. We are very happy with BiomedRx service."
- John Butler, Facility Administrator
---