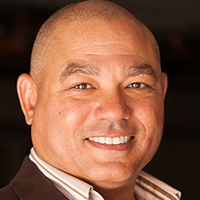 Biomedical Equipment Field Service
BiomedRx is your premier provider of field service solutions for medical equipment manufacturers in the biomedical industry. With our comprehensive expertise and dedicated team, we are committed to assisting manufacturers in maintaining and optimizing the performance of their biomedical equipment.
The Role of Biomedical Equipment Manufacturer Field Service
Biomedical equipment manufacturer field service involves providing on-site support, maintenance, and repair services to medical equipment manufacturers. Here are some key aspects of biomedical equipment manufacturer field service:
Installation and Commissioning: Our field service technicians are trained in the proper installation and commissioning of biomedical equipment. We ensure that the equipment is set up correctly, calibrated accurately, and ready for use.
Preventive Maintenance: We perform routine inspections, cleaning, and maintenance tasks to prevent equipment failures and ensure optimal performance. This includes checking for wear and tear, replacing parts, and conducting performance tests.
Calibration and Accuracy Verification: Our technicians calibrate and verify the accuracy of biomedical equipment to maintain precise measurements and adherence to regulatory standards. We use specialized tools and techniques to ensure accurate and reliable performance.
Repair and Troubleshooting: In the event of equipment malfunctions or breakdowns, our field service team is equipped to diagnose and resolve issues efficiently. We carry out repairs, replace faulty components, and perform functional tests to restore equipment functionality.
Software Updates and Upgrades: We assist manufacturers in implementing software updates and upgrades for their biomedical equipment. This ensures that the equipment operates with the latest features, bug fixes, and security enhancements.
Technical Support and Training: Our field service technicians provide technical support to manufacturers, answering queries, providing guidance, and offering training on equipment operation, maintenance, and troubleshooting.
BiomedRx Biomedical Equipment Manufacturer Field Service Process
At BiomedRx, we follow a structured and customer-centric approach to biomedical equipment manufacturer field service. Our process includes the following key steps:
1. Service Request and Assessment
Manufacturers reach out to us with their service requirements. Our team assesses the scope of the service needed, including equipment type, location, and specific service objectives.
2. On-Site Visit and Diagnosis
Our field service technician visits the manufacturer's facility to perform an on-site evaluation. They inspect the equipment, diagnose any issues, and determine the appropriate course of action.
3. Service Planning and Execution
Based on the assessment, we develop a customized service plan to address the manufacturer's needs. This may involve installation, preventive maintenance, calibration, repairs, or software updates. Our technicians execute the service plan with precision and efficiency.
4. Documentation and Reporting
We maintain detailed documentation of all service activities, including inspection reports, maintenance records, calibration certificates, and repair logs. This information is shared with the manufacturer for compliance and reference purposes.
5. Ongoing Support and Maintenance
After completing the initial service, we offer ongoing support to manufacturers. This may include scheduled maintenance visits, technical assistance, and equipment performance monitoring. We aim to establish long-term partnerships to ensure the continued reliability and efficiency of the equipment.
Benefits of Choosing BiomedRx for Biomedical Equipment Manufacturer Field Service
By selecting BiomedRx as your partner for biomedical equipment manufacturer field service, you gain access to a range of benefits:
Expertise and Experience: Our field service technicians are highly skilled and experienced in working with a wide range of biomedical equipment. They possess in-depth knowledge of various equipment models, enabling them to deliver accurate and efficient service.
Timely and Reliable Service: We understand the criticality of equipment performance for manufacturers. Our team is committed to providing prompt and reliable field service to minimize downtime and ensure uninterrupted operations.
Compliance and Regulatory Knowledge: We stay updated with the latest industry regulations and standards. Our field service adheres to strict compliance guidelines, ensuring that equipment meets regulatory requirements and operates safely and effectively.
Customized Solutions: We recognize that each manufacturer has unique equipment and service needs. Our field service solutions are tailored to address specific requirements, providing manufacturers with personalized and effective support.
Efficiency and Cost Savings: Our field service aims to optimize equipment performance, extend the equipment's lifespan, and minimize the need for costly repairs or replacements. We help manufacturers maximize their return on investment and reduce overall maintenance expenses.
Customer Satisfaction: We prioritize customer satisfaction and strive to exceed expectations. Our team is dedicated to providing excellent service, building strong relationships with manufacturers, and ensuring their equipment operates at its best.
Partner with BiomedRx for your biomedical equipment manufacturer field service needs and leverage our expertise to maintain the performance and reliability of your equipment. Contact us today to discuss your specific requirements or to learn more about our comprehensive range of biomedical services.

Biomedical Equipment Field Service
The BiomedRx Family

Here is the BiomedRx family of companies
Presentation
Watch the video about BiomedRx services
Our clients
Here are a few of BiomedRx current and former clients.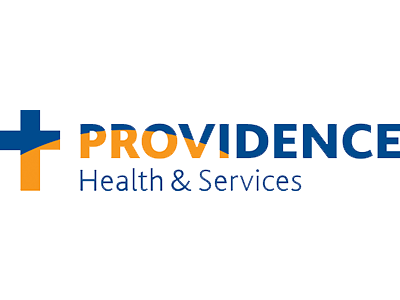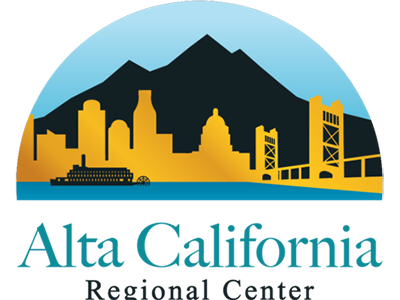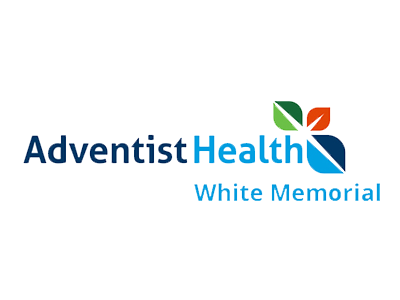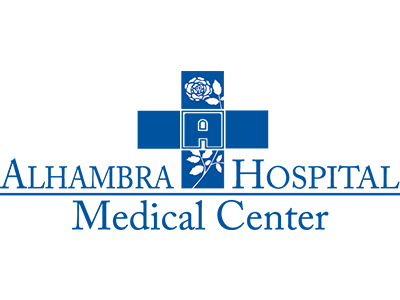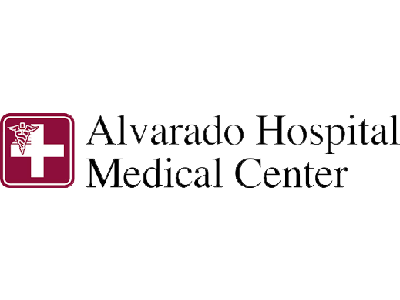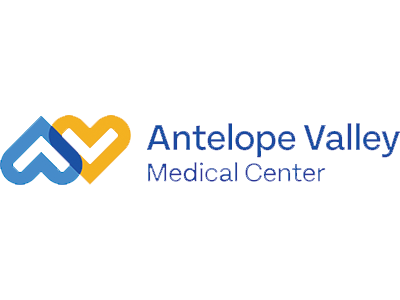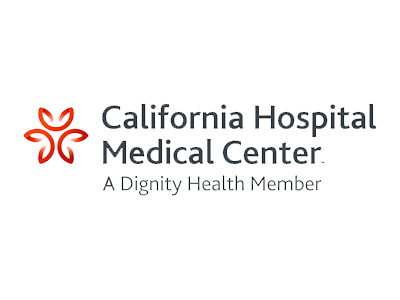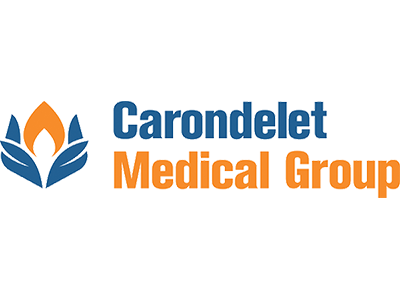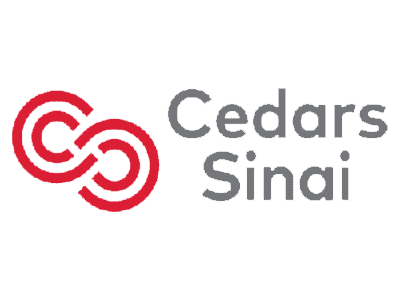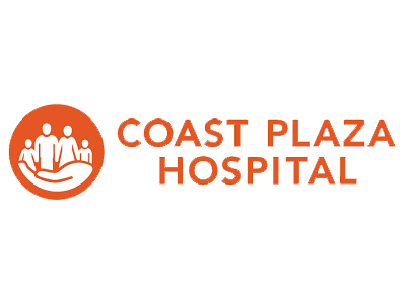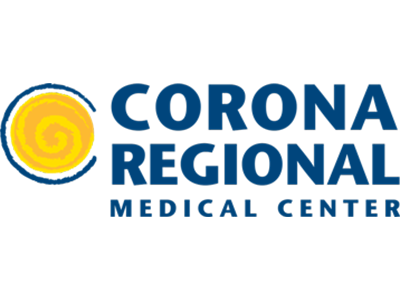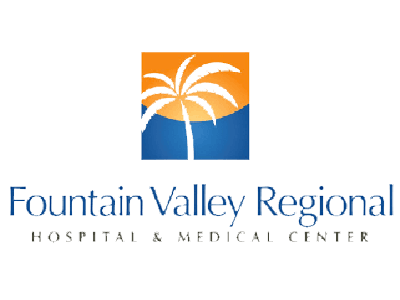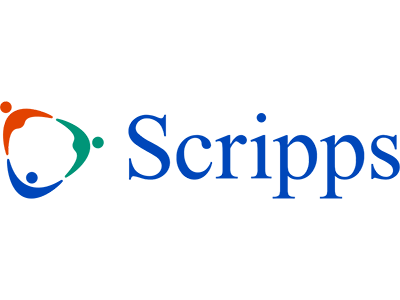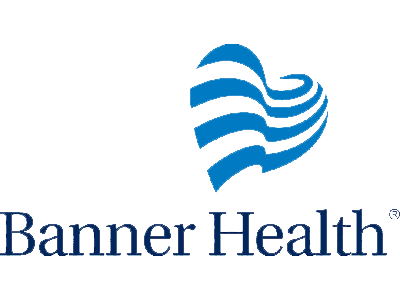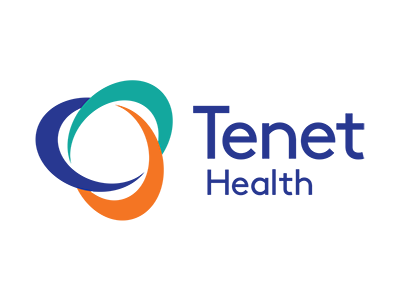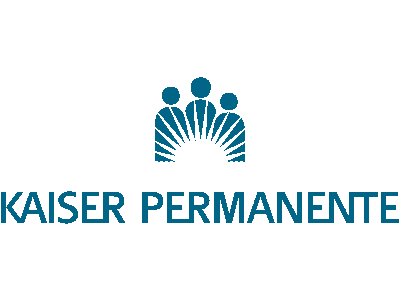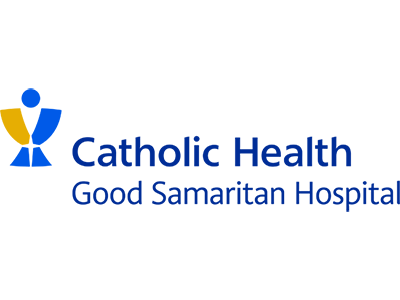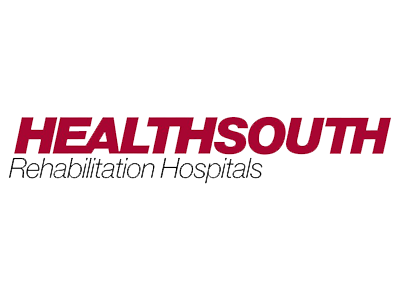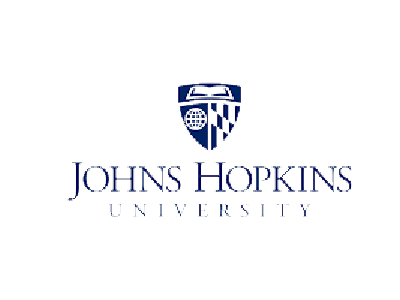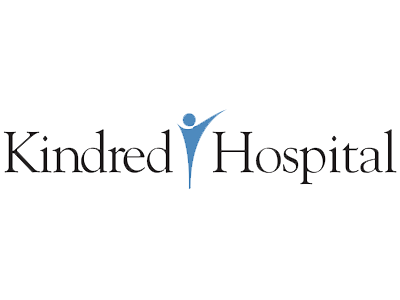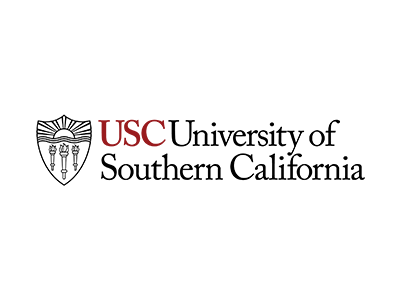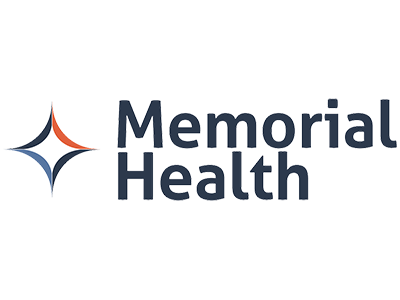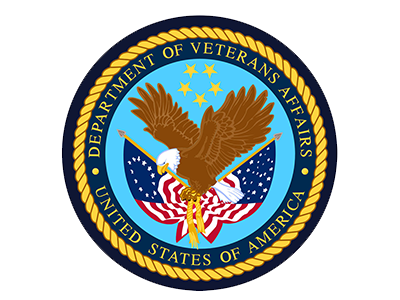 Testimonials
---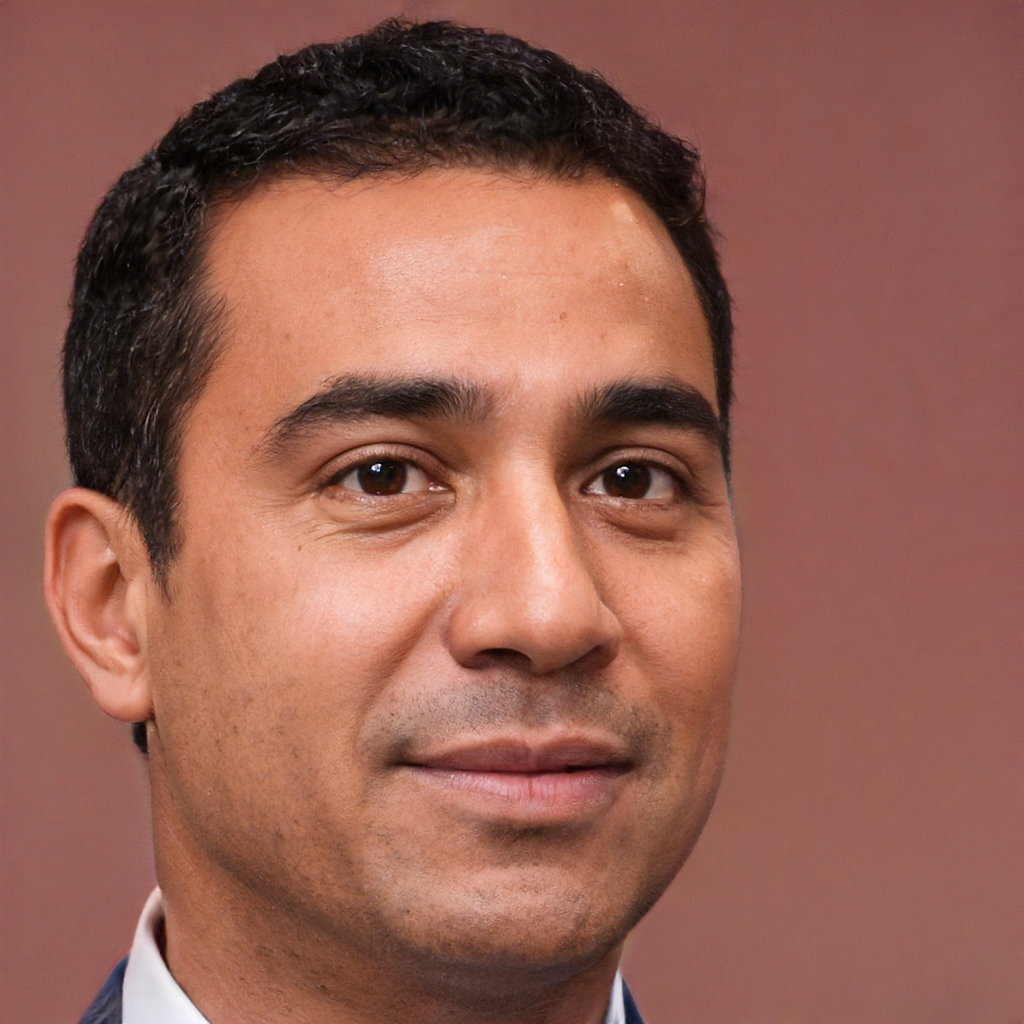 "For the past 30 years, BiomedRx has been the only company we trust to provide repair, calibration, and preventive maintenance services on our medical equipment assets. BiomedRx technicians are knowledgeable about every modality of diagnostic and therapeutic medical equipment."
- Charles Long M.D.
---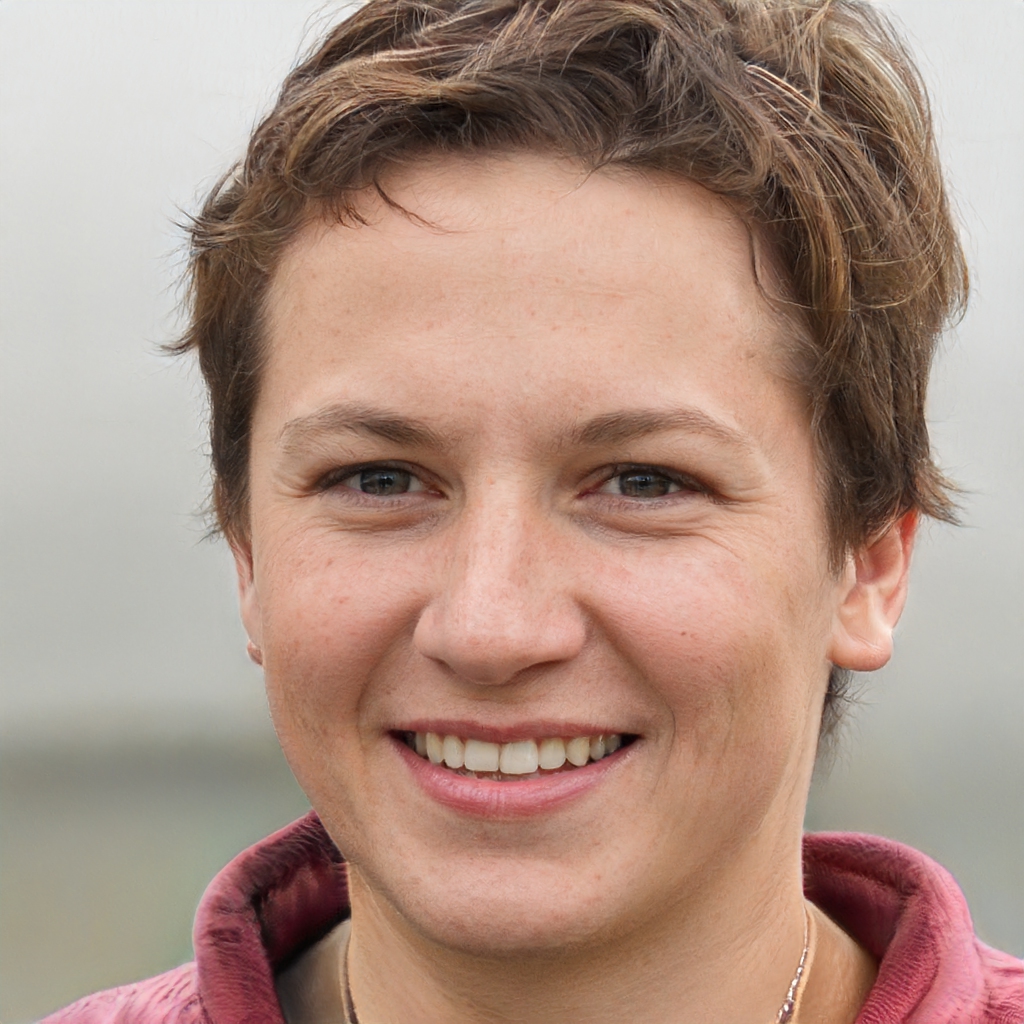 "BiomedRx technicians provide our surgery center with excellent biomedical equipment maintenance services. They have a quick response time, and are willing to schedule service after hours. We highly recommend BiomedRx for your medical equipment repair and maintenance needs."
- Barbara Stevens R.N.
---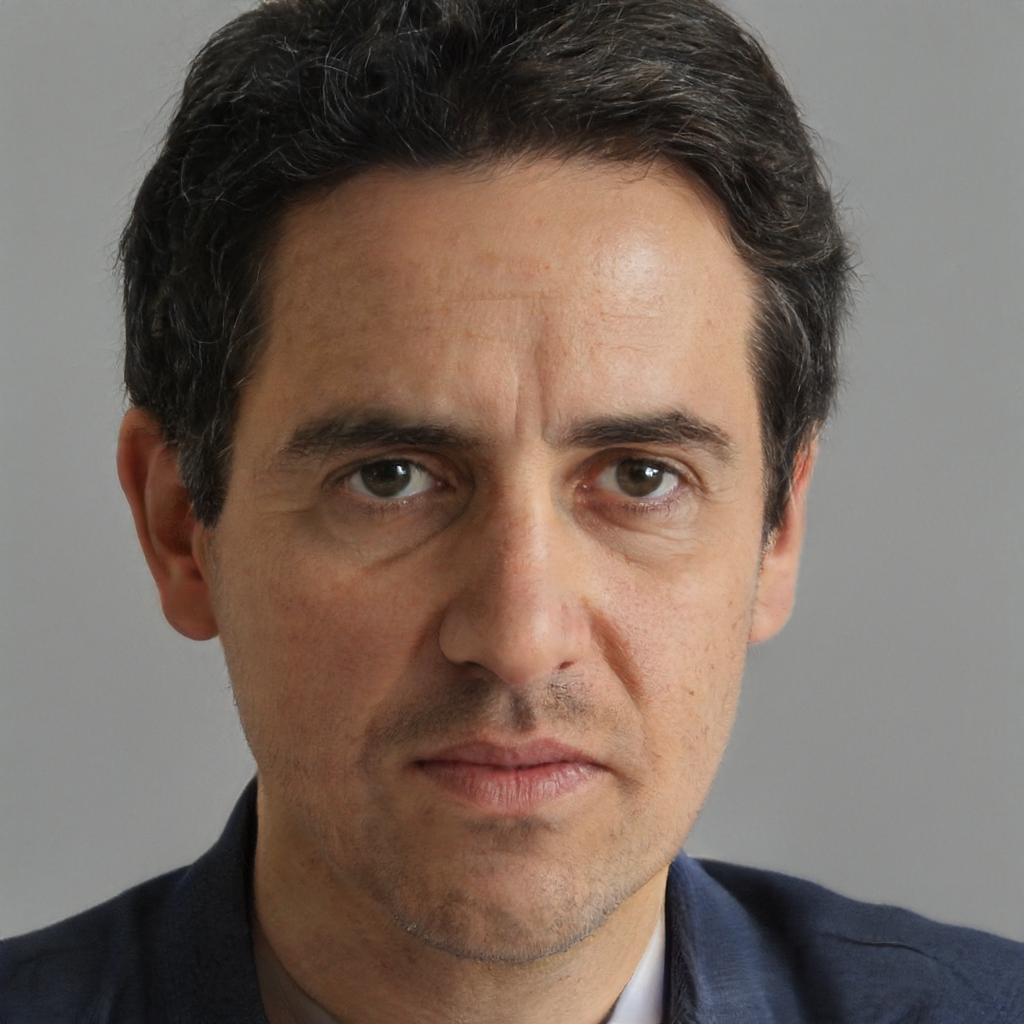 "BiomedRx takes care of our medical device installation, repair, calibration, and preventative maintenance inspections. They also do our annual inspection and recertification of isolated power systems and line isolation monitors. We are very happy with BiomedRx service."
- John Butler, Facility Administrator
---